Hi, Lovely People,
My sister forced me to join Pinterest. She said it was such an awesome site, and I needed to be a member so I could benefit from collective inspiration. Since she twisted my arm multiple times, I finally joined up. To start with, I set up the following pinboards: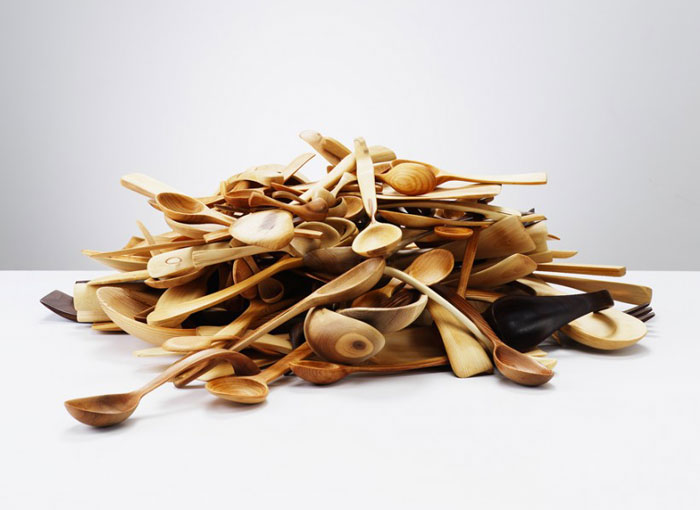 Repetition - If you know my artwork or the types of things I'm drawn to, this subject will come as no surprise whatsoever.
Little Houses - From dollhouses to doghouses, I'm into little houses.
Good Reads - I LOVE to read, so expect to see my list grow exponentially.
Anomalies - Another subject I often delve into through my art.
I'll admit it - my sister wasn't lying. Pinterest is an awesome place where I can curate a collection of inspirational images, ideas or words. I've become an addict in less than 24 hours, with no signs of stopping! Phew!!
The only problem is that it can be a headache to seek out the original poster when re-posting images. When I have a chance, I will try to hunt down credit information. If you know anything about these images, let me know. I prefer to give image credits when possible.
Are you a member of Pinterest? Find me, or let me know how to find you, so we can follow each other! I would love to know what images inspire you.
Alison :)